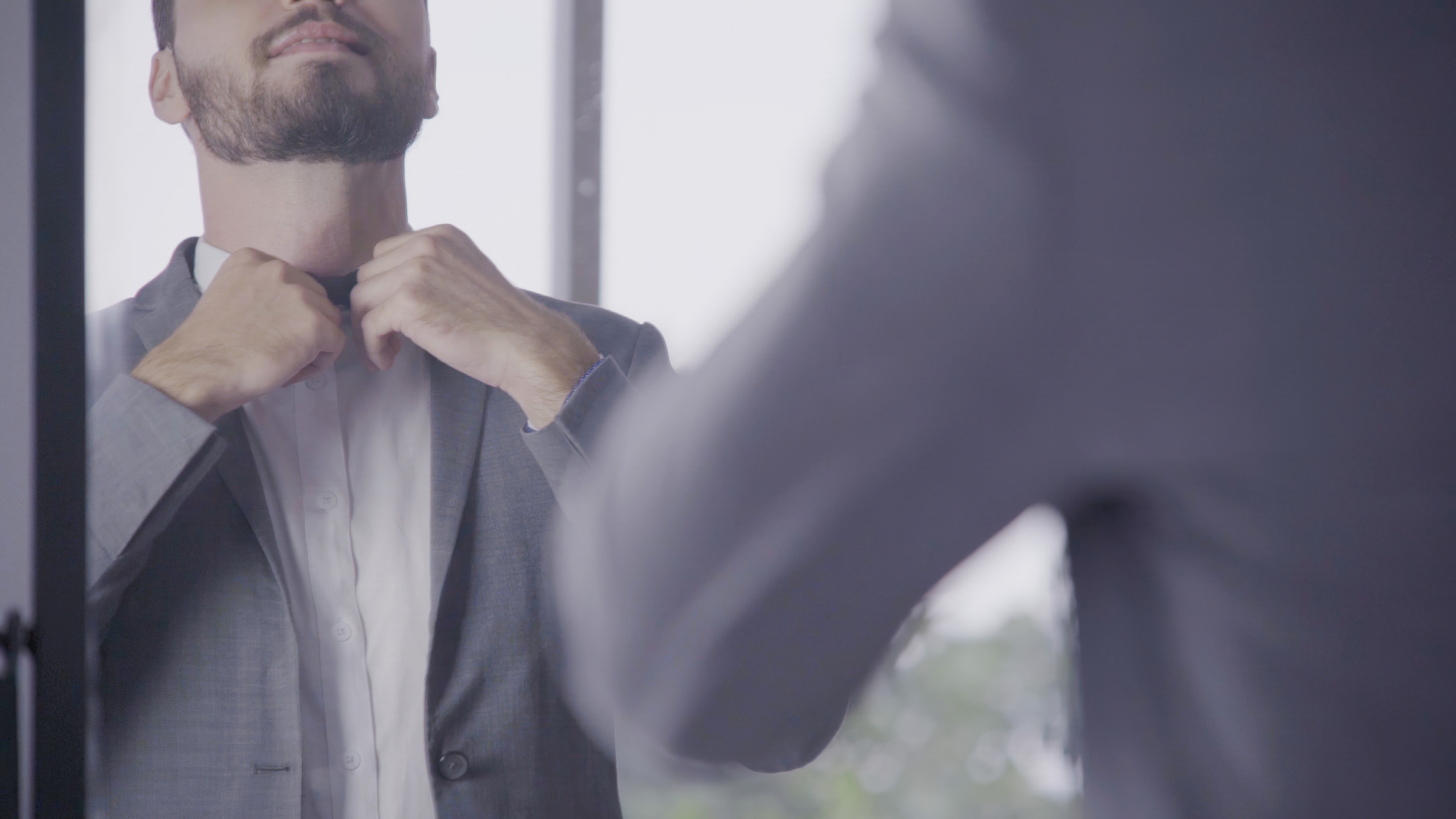 Not every mirror will work in any space. The type of commercial mirror used depends on its intended use and placement. This guide walks you through what to consider as you choose commercial mirrors for your client's next project.
In this guide, we discuss:
Want To Take This
Guide With You?
We've created a PDF version of this guide for you to take on the go. Download the guide below!

Consider the impact commercial mirrors make:
A salesperson heads out to a big pitch meeting. Wanting to look perfect, they stop and make last-minute adjustments in front of a large mirror on the hotel lobby wall.
That same mirror provides a warm and welcoming ambiance for hotel guests as they enjoy a cup of coffee and catch up on the morning news.
Commercial mirrors improve a space with functionality and a touch of sophistication. Manufactured in various sizes, colors, and types of glass, mirrors are used in several applications -- from commercial bathrooms to offices.
Read More