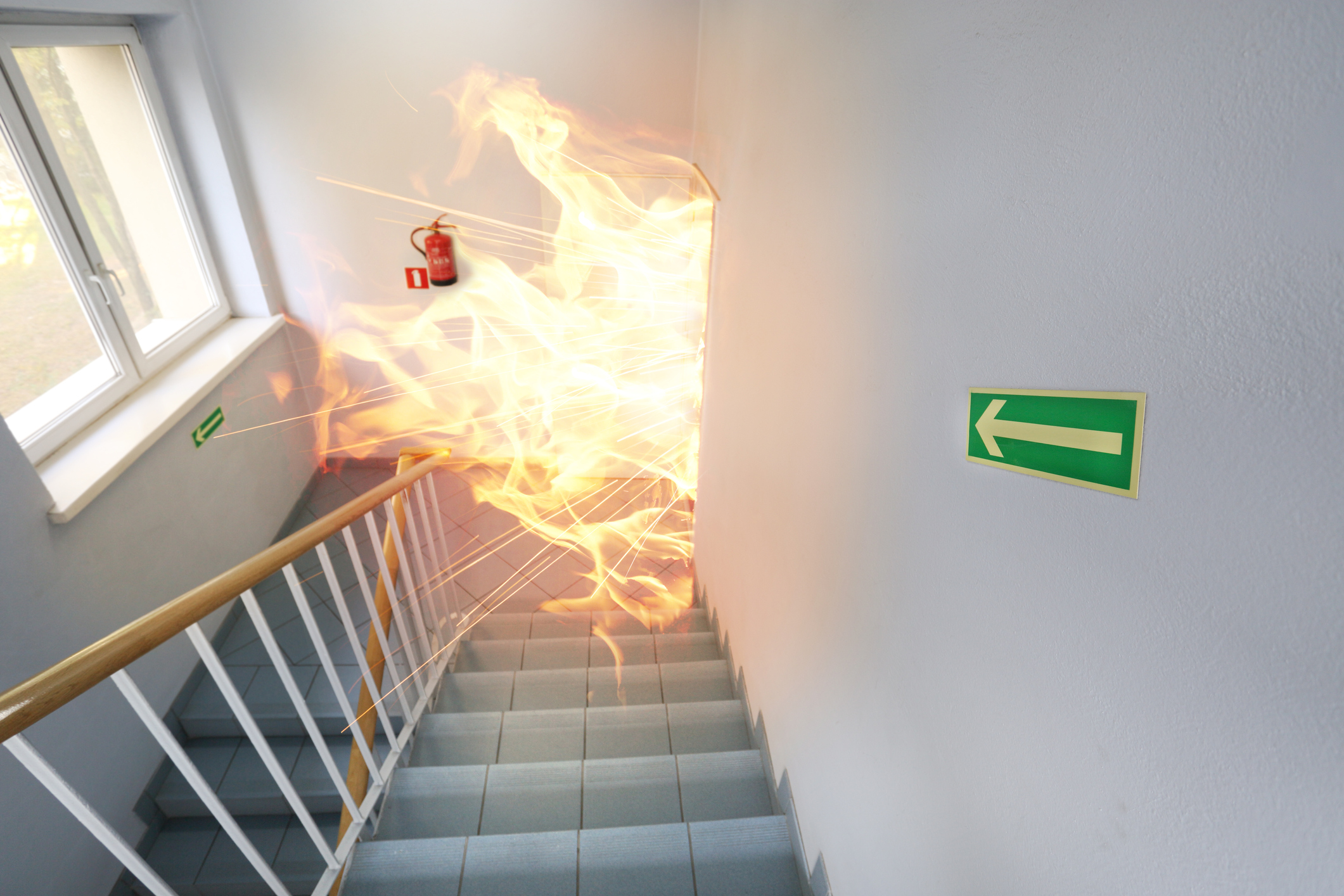 Commercial fires in the United States cost a total of about $350 billion per year, as fire losses are one of the most costly disasters. What's more is that most commercial fires aren't caused intentionally or carelessly, but due to malfunctioning equipment or electrical issues.
In many businesses, once a fire starts it spreads so fast that it can be difficult for firefighters to contain once they arrive on scene.
While it's important for business owners to take all the proper precautions to keep workers safe (i.e., fire extinguishers, working smoke detectors, sprinkler systems, etc.), there's more that can be done to prevent against the rapid spread of fire, especially in more at-risk facilities.
One of these measures includes installing fire-rated glass. Here's a closer look at exactly what is fire-rated glass and some of the benefits associated with having it installed at your property.
Read More