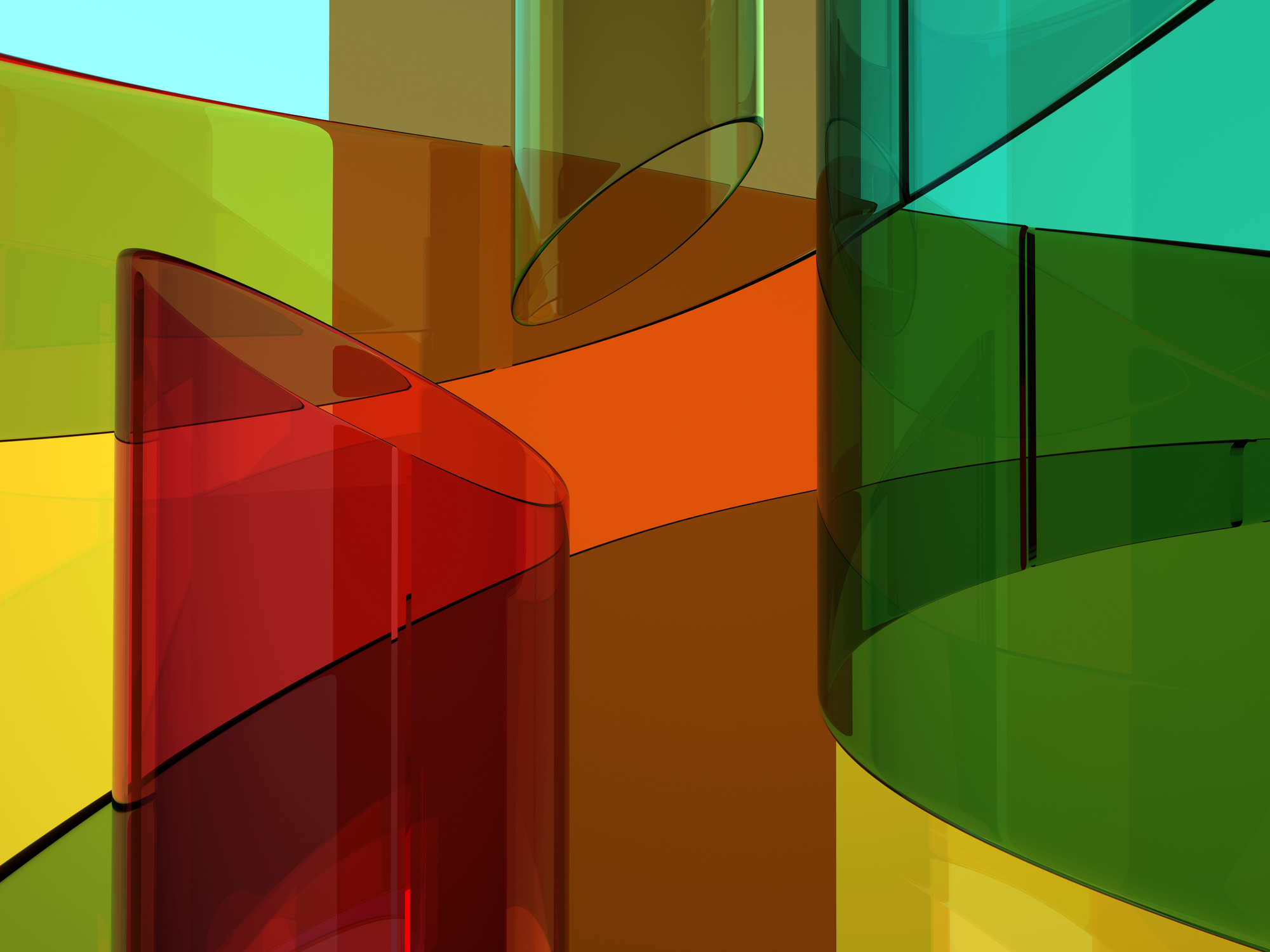 When designing a commercial space, designers and contractors often focus on the actual shape of the space, thinking about the space and its furnishings, form, and function.
In addition to creating a perfectly functioning space with the typical tools, a commercial designer or contractor can elevate their design plans by incorporating colored glass products within the build itself.
You can use glass elements and glass statements in your design to add an additional texture to your design's texture palette, cast light into the interior in interesting, pleasant, or thought-provoking ways, to create semi-private spaces, and even to change the feel of your design, taking it from mainstream to modern or using beveled glass to create a more classically appointed atmosphere.
Read More