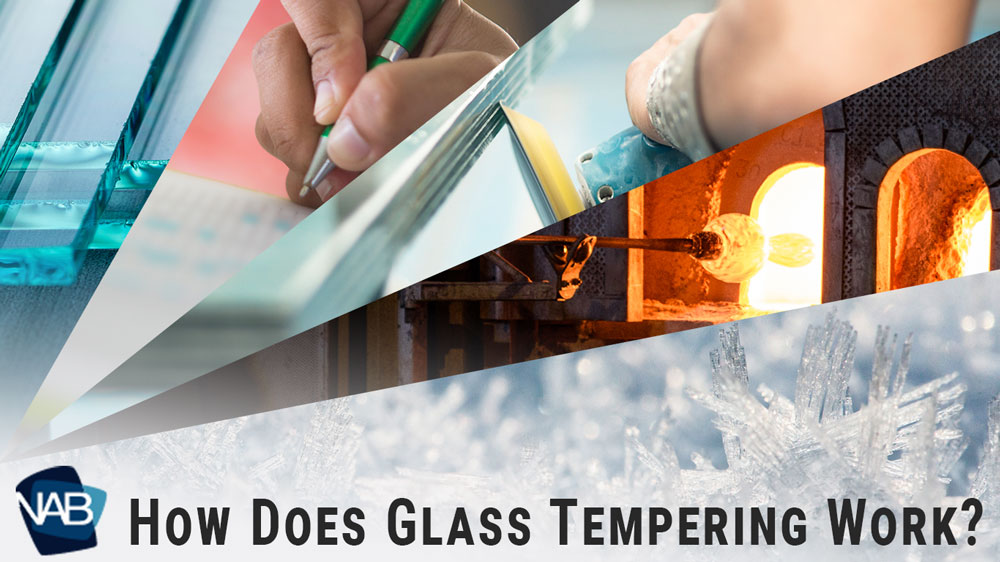 As those in the commercial and residential construction industry already know, tempered glass is the strongest type of glass that can be used. Basically, tempering means to heat the glass to extreme temperatures, and then rapidly put it through a high-pressure cooling process.
This procedure puts stress on the glass, which in turn produces tension that begins in the center of the piece and spreads out. The tension is then compressed on the outer edges, which gives the piece its strength.
Let's take a "behind the scenes" look at the five-step process used to produce tempered glass.
Read More